Tax Management Specialist
*
You have little time to spend on the administrative management of your property?
We carry out declarative and tax work on behalf of Landlords.
The status of investor subjects you to a number of tax obligations that it is important to respect in order to optimize your investment as much as possible.
We give you all the information you need to postpone the items on your personal income tax return in order to benefit from your tax advantages.
Gefi Eurefi
Why choose us ?

Free yourself from administrative tasks
Discharge yourself from any declarative obligation, declaration of existence at the tax and registry office, declaration and request for refund of VAT.

Personalized accompaniment on a daily basis
Answer your questions and administration questions about the leased property.

Safe
Secure and strengthen your relationship with the tax administration.
We manage your property
Classified tourism residences and business tourism.
Furnished accommodation.
Para hotel residences.
Student residences.
EPHAD.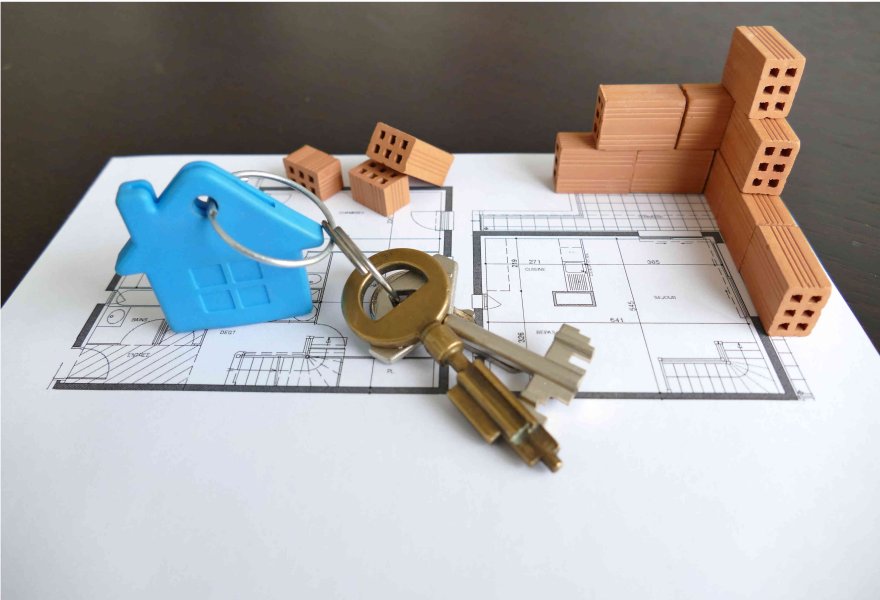 Generally
Any investment whose nature of income is subject to the regime of the Non-Professional Furnished Renters or the Land Revenue System, with or without VAT.
Gefi it is also
A company on a human scale that accompanies thousands of individuals (over 15,000) in the preparation of tax declarations in the field of Industrial and Commercial Profits, Land Revenue and VAT since 1980. GEFI provides a service whose quality and rigor is demonstrated by the constant growth and loyalty of its customers.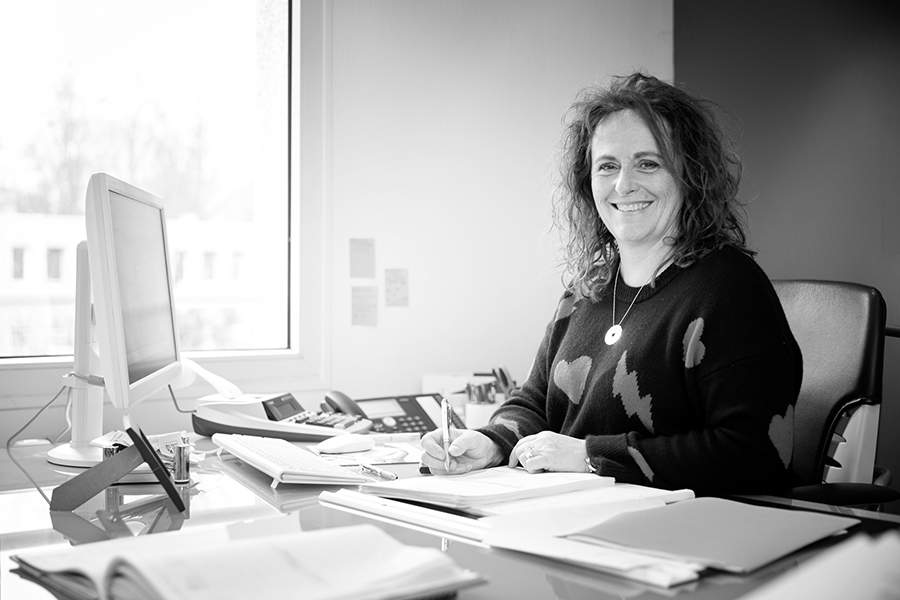 15000
Clients

18
Employees

38
years old
Testimonials
Our Clients testimonials
What I appreciate is not having to worry about my tax declarations and my obligations with taxes, GEFI takes care of everything! His team always available to our listening a real plus!
GEFI's fees include all the steps regarding my LMNP file. To respond to a request for tax information, a specific letter has been established without asking for additional fees.
What I appreciate about GEFI is that my dedicated employee responds quickly to questions asked on my file, whether by email or phone.
The 1st year of the acquisition of a property LMNP (Student Residence), I made my tax return on an online site. A friend, a GEFI customer, advised me to contact them. When preparing my statement online, I did not know how to optimize the charges, in order to better tax. GEFI took over my file, advised me to make a corrective statement to optimize all the possibilities of the real regime of the LMNP.
Owners of 7 apartments in LMNP, during a tax audit of my property, GEFI who has been drawing up my tax returns for many years, accompanied me in this process and the conclusion of this control ended very well.
Contact us
A question? do you want to register?
it's simple leave us your message in specify your phone number and we will call you back