GEFI performs declarative and tax work on behalf of the Owner Owners
Registration with the Tax Services of the competent companies as well as with the registries.
VAT Option Deposit.
VAT credit refund request.
We offer the ability to make multiple requests based on your cash requirements.
Quarterly and annual VAT returns.
Answer the administration's questions about the rented property.
Help, where appropriate, to better inform promoters' sales teams and attend training meetings.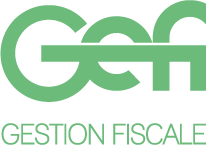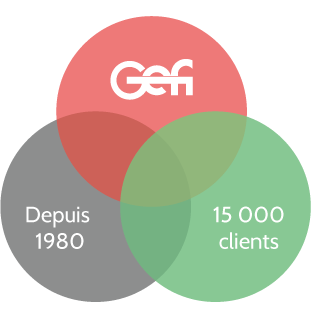 Who are we?
GEFI is a company specializing in the tax management of Non-Professional Furnished Renters and Naked Lessors, whether or not they are subject to VAT.
GEFI supports thousands of individuals (over 15,000) in the preparation of tax declarations concerning Industrial and Commercial Profits, Land Revenue and VAT since 1980.
GEFI provides a service whose quality and rigor is demonstrated by the constant growth and loyalty of its customers.
The interest of entrusting the tax management of your property to GEFI
The status of investor subjects you to a number of tax obligations that it is important to respect in order to optimize your investment as much as possible. Following the preparation of your declarations by us, you will receive all the indications allowing you to post the elements on your personal tax return. and this in order to benefit from your tax benefits.
Contact us
A question ? , Would you like to sign up ? it's simple leave us your message specifying your phone number and we'll call you back